Home Goods for Dad! (Father's day is June 18th!)
I always struggle with finding the perfect gift for my dad and husband on Father's Day, really they both deserve a week's vacation in Mexico or Greece but my budget allows for gadgets and small gifts! Here are a few gifts I think any dad would love for his home & outdoors!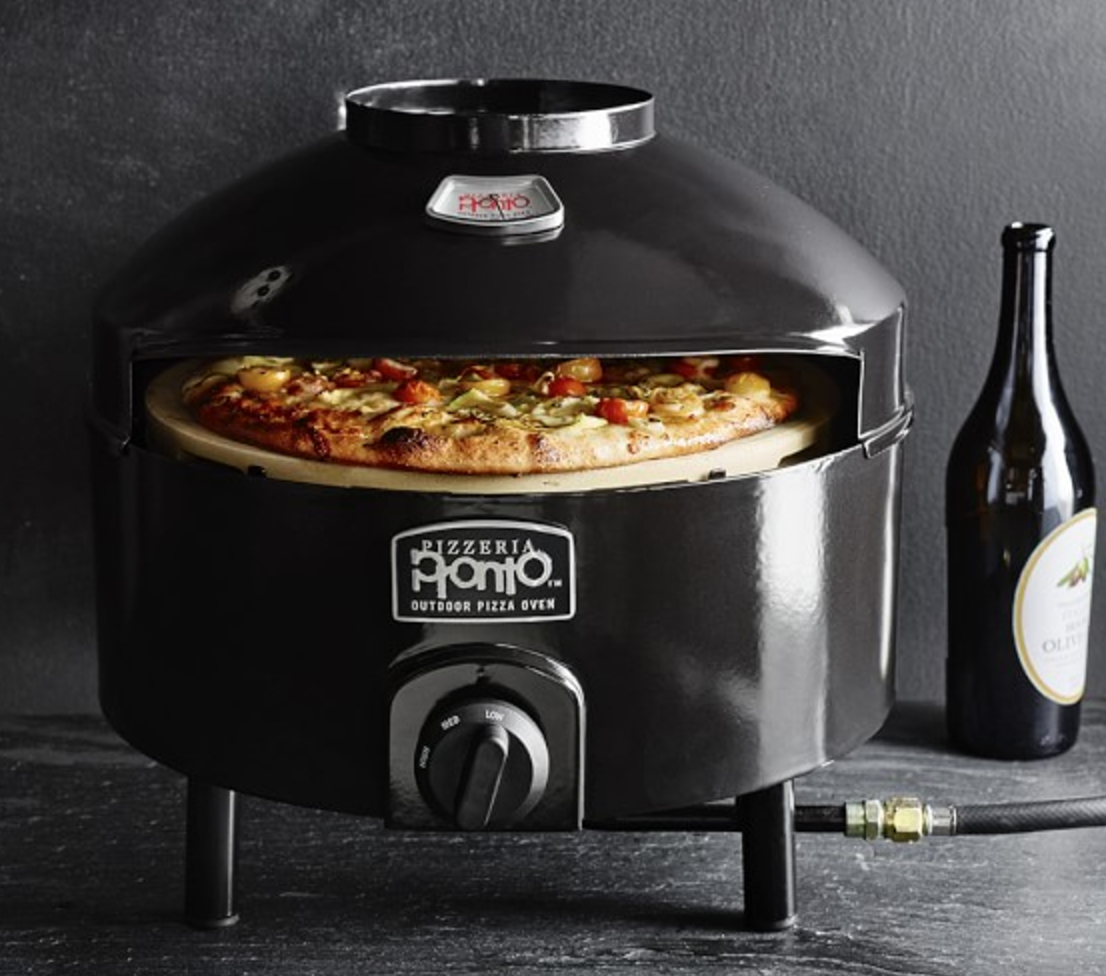 If your dad is anything like my dad and husband, he will surely love a new appliance to add to his collection of fun but somewhat frivolous man toys! This is also a gift that gives to the whole family...or at least the ones who still eat carbs :) Go and grab this at Williams Sonoma for $299.95
Has your husband/dad been drinking as many IPAs as mine? If so, here are the perfect glasses to make those beers a little classier! You can pick these up at Crate & Barrel for $10.95 each.
I know what you are all thinking, "a pillow for Father's Day?!?" Yep, that's right! Who wouldn't want a new pillow? I for one would take it and run upstairs and try it out for a lovely midday nap! All dad's love a perfect pillow and if down pillows aren't for him, The Company Store has every option you could ask for. I had my Company Store pillow for more years than I'd like to admit but it really held up and was worth the $89-$144.
Every dad needs a cooler bag and this one is by far the "coolest" out there! This Yeti bag is $349.99 but it is leakproof and tough-as-nails! Perfect for a day of fishing, camping or (in our family) a great cooler for summer concerts in the park!
I know, I know! Marmite!?!? But if you are on a tight budget try and think of your dad's favorite food or treat that is hard to find or a speciality item. As we all know, it's the thought that counts, not the price of the item! For instance, you can find Marmite at World Market for just $5.99!